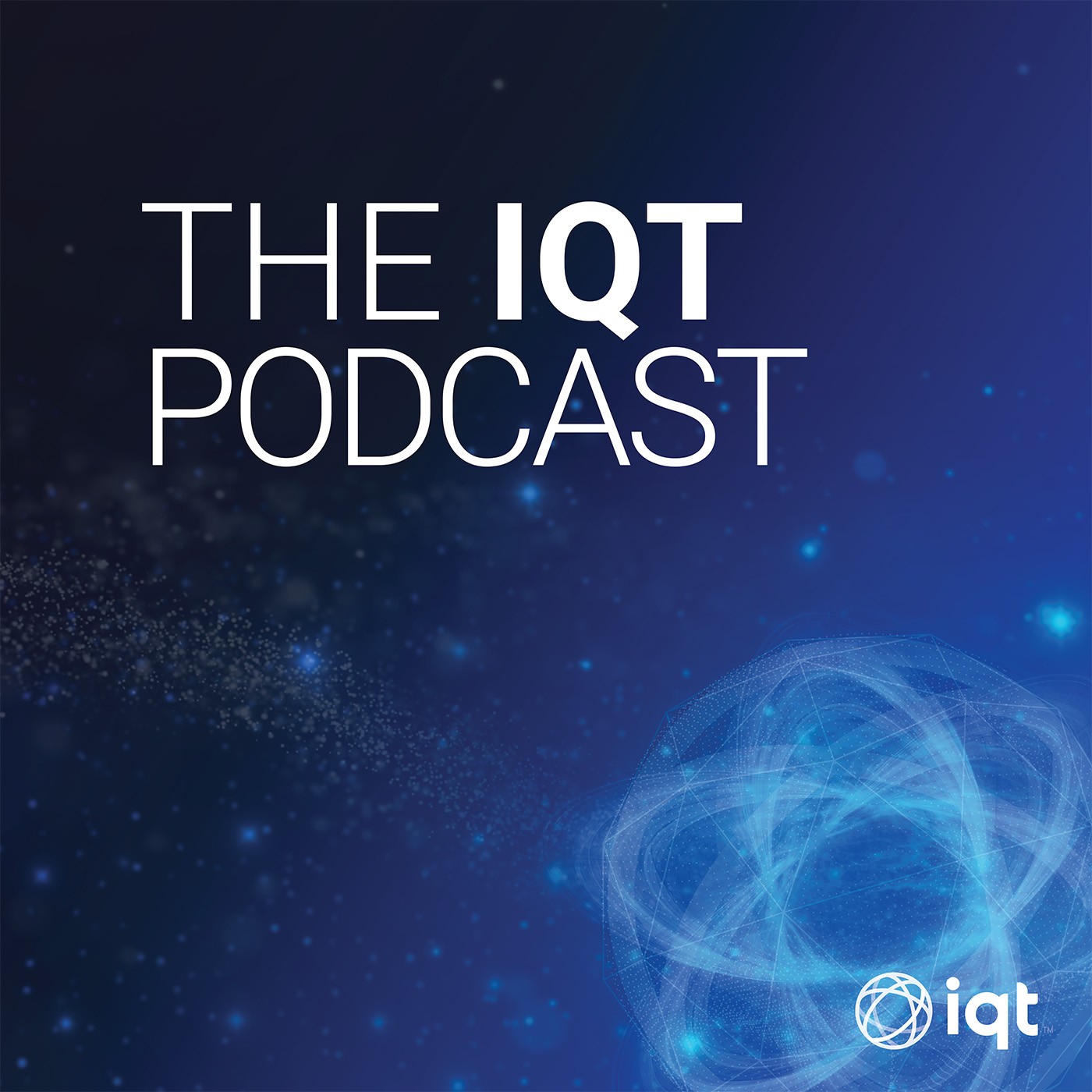 The IQT Podcast explores and offers insight about rapidly evolving technology trends and their impact and contributions to national security. Subscribe to hear from IQT and other thought leaders across a variety of tech domains, including AI and machine learning, biotechnology, autonomous systems, and more. IQT identifies, adapts, and delivers technology solutions from commercial startups to support the national security missions of the U.S. and its allies. Learn more at www.iqt.org.
Episodes
Tuesday Aug 11, 2020
Tuesday Aug 11, 2020
In this episode of the B.Next Outbreak Analytics & Forecasting series, Drs. Dylan George and Caitlin Rivers are joined by Nita Madhav, CEO of Metabiota, an In-Q-Tel portfolio company working to make the world more resilient to epidemics. The trio explore Metabiota's use of data to understand and report epidemic preparedness levels across nearly 200 countries, epidemiological modeling to understand disease spread, and a fear index revealing economic impact from coronavirus.
References: