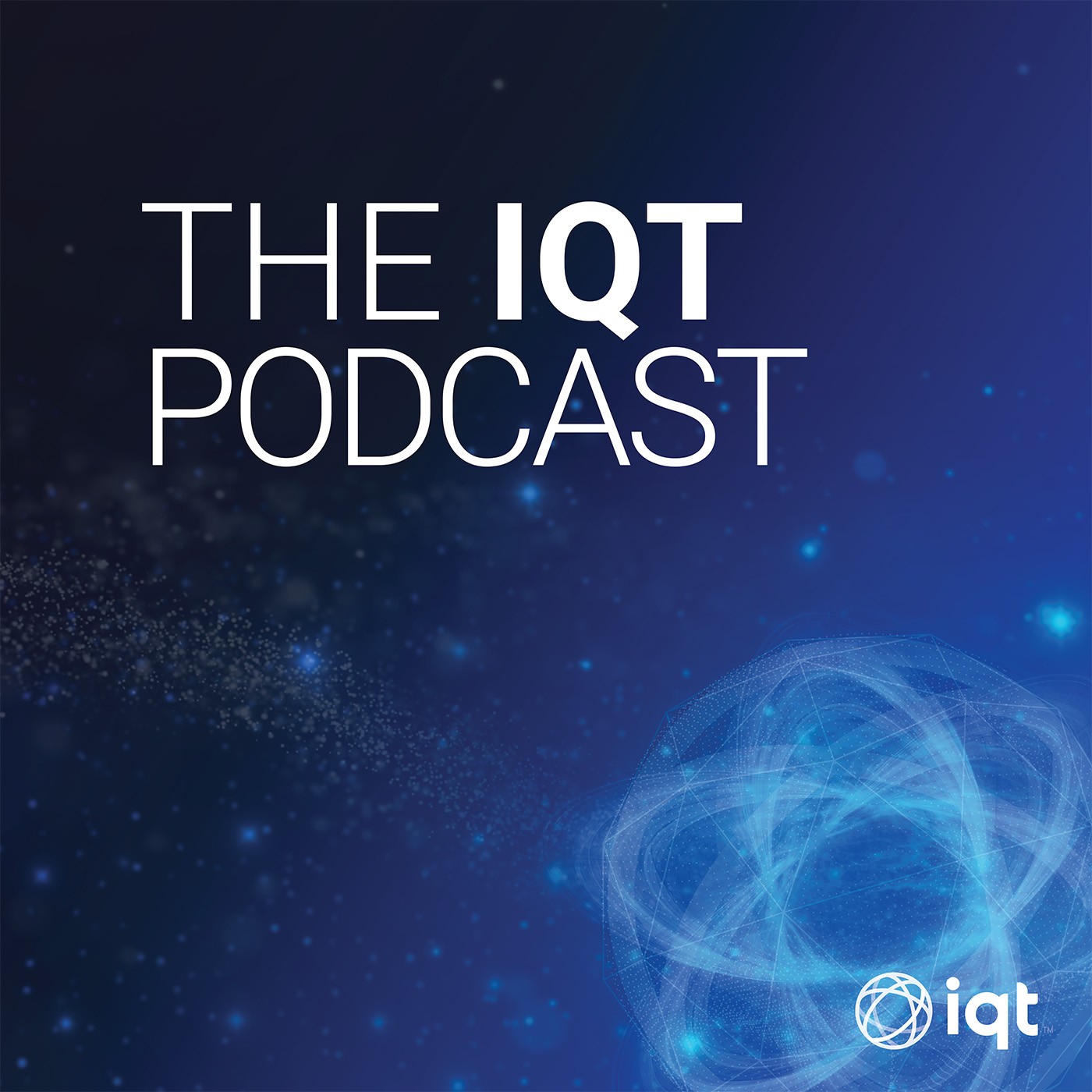 The IQT Podcast explores and offers insight about rapidly evolving technology trends and their impact and contributions to national security. Subscribe to hear from IQT and other thought leaders across a variety of tech domains, including AI and machine learning, biotechnology, autonomous systems, and more. IQT identifies, adapts, and delivers technology solutions from commercial startups to support the national security missions of the U.S. and its allies. Learn more at www.iqt.org.
Episodes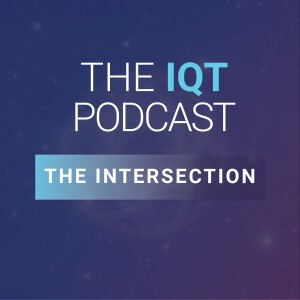 Tuesday Feb 28, 2023
Tuesday Feb 28, 2023
The United States is facing a significant challenge in competing with China on technological innovation, cybersecurity, and national security issues. With China's rapid rise as a global technological superpower, the U.S. must take steps to ensure its own competitiveness and security. This includes addressing concerns such as intellectual property theft, cyber attacks, and the development of emerging technologies. The U.S. government must prioritize these issues in order to protect its economic and national interests.
In this episode of The Intersection on the IQT Podcast, Steve Bowsher is joined by Will Hurd, author of "American Reboot" and managing director at Allen & Company. Will has a lot of experience with national security issues, having worked as a CIA officer, member of Congress, and cybersecurity executive. Tune in to learn about the challenges and solutions that can help shape America's technological future.
Key Takeaways:
- The problems and difficulties that must be tackled in relation to competing with China
- US government's approach and collaboration with the private sectors on innovation and competitiveness
- Explaining pragmatic idealism and the inspiration behind it