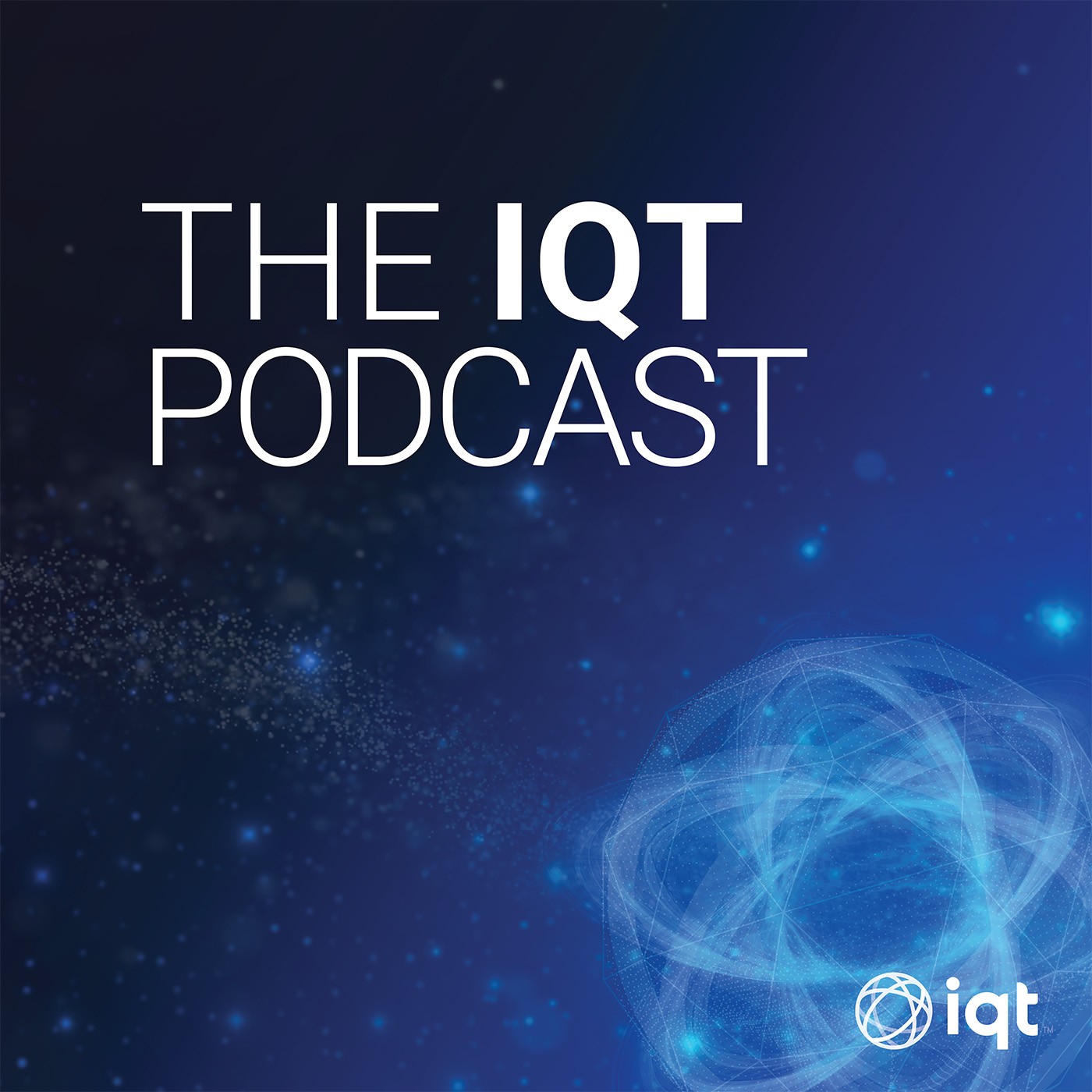 The IQT Podcast explores and offers insight about rapidly evolving technology trends and their impact and contributions to national security. Subscribe to hear from IQT and other thought leaders across a variety of tech domains, including AI and machine learning, biotechnology, autonomous systems, and more. IQT identifies, adapts, and delivers technology solutions from commercial startups to support the national security missions of the U.S. and its allies. Learn more at www.iqt.org.
Episodes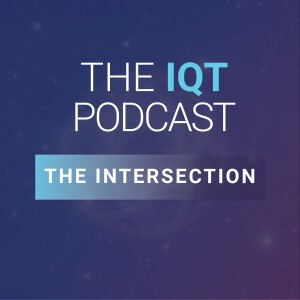 Tuesday Aug 01, 2023
Tuesday Aug 01, 2023
In this episode of The Intersection, IQT's Steve Bowsher is joined by Dr. Michael Vickers, a former special forces and CIA operations officer, who shares experiences from his 40+ year career in intelligence and special operations. From his time as a Green Beret to his vision for victory in Afghanistan, Dr. Vickers provides first hand insights into the highest levels of government.
Discover the vital relationship between defense and intelligence as Dr. Vickers stresses the importance of collaboration between the CIA and the Department of Defense in safeguarding our national security. Gain a deeper understanding of the intriguing competition between the United States and China in pivotal areas such as artificial intelligence and quantum computing. Prepare to be captivated by the experiences detailed in Dr. Vickers' new book, "By All Means Available: Memoirs of a Life in Intelligence, Special Operations, and Strategy." Join us as Dr. Michael Vickers offers invaluable insights into the world of national security amidst today's rapidly evolving technological landscape.