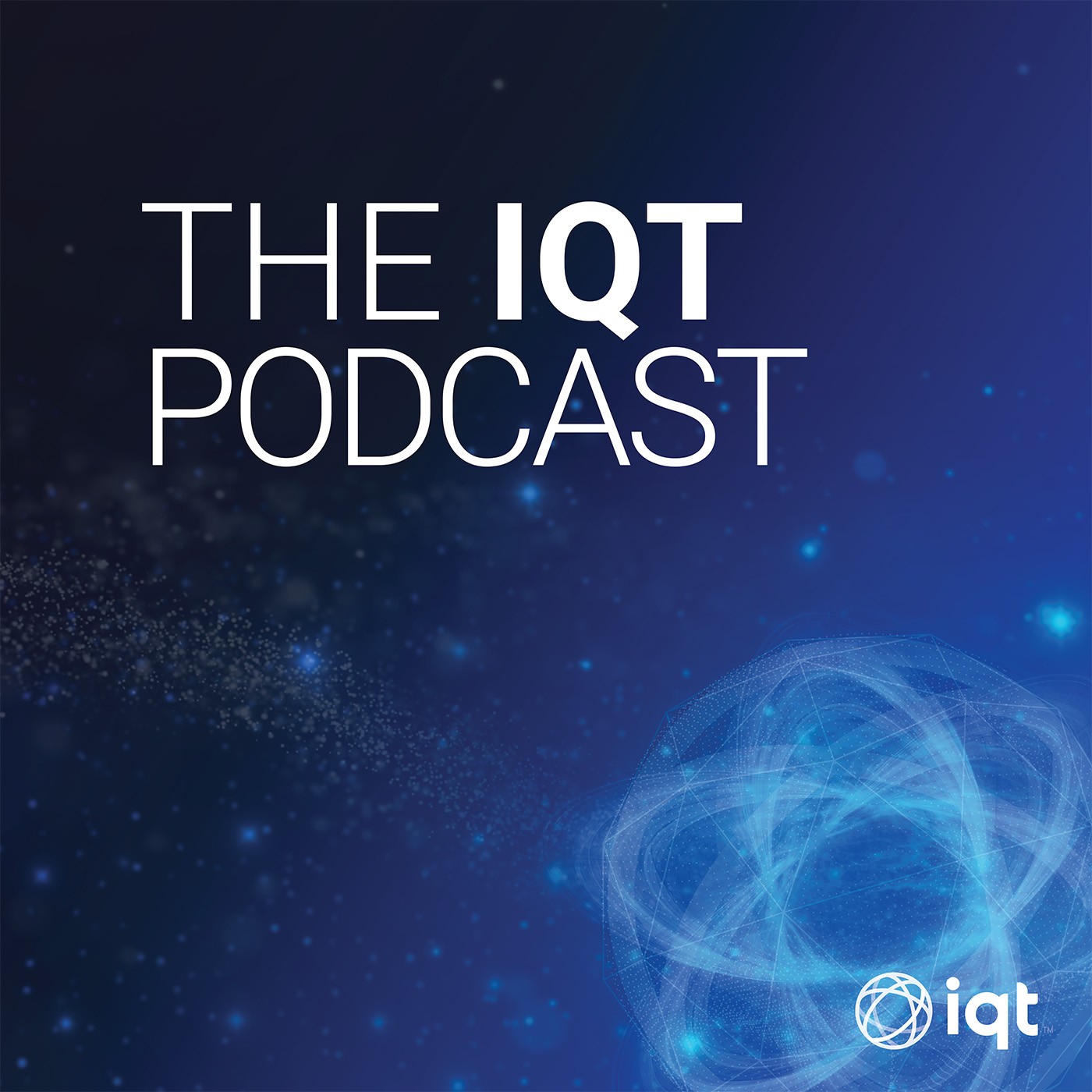 The IQT Podcast explores and offers insight about rapidly evolving technology trends and their impact and contributions to national security. Subscribe to hear from IQT and other thought leaders across a variety of tech domains, including AI and machine learning, biotechnology, autonomous systems, and more. IQT identifies, adapts, and delivers technology solutions from commercial startups to support the national security missions of the U.S. and its allies. Learn more at www.iqt.org.
Episodes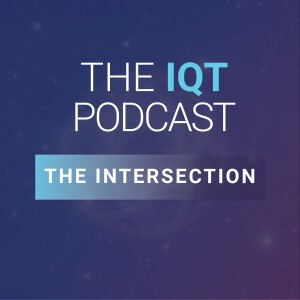 Tuesday Sep 27, 2022
Tuesday Sep 27, 2022
Energy fuels so many things in our daily lives, including the device you are reading this on right now, but do you ever pause to wonder: where exactly does this energy come from? In this episode of The Intersection, Steve Bowsher is joined by Dr. Scott Hsu, Senior Advisor, and Lead Fusion Coordinator in the Office of the Undersecretary for Science and Innovation at the US DOE. Listen to learn more about nuclear fusion and its difference from the current fission technology, why it's being pursued as an alternative energy source, and what the status of this technology around the world currently looks like.
Takeaways:
• Difference between nuclear fission and fusion energy
• The obstacles to making nuclear fusion a reality
• Definition of fusion breakeven and the Lawson Criterion
• Legislation regarding public safety and security on nuclear fusion energy
• The timetable for nuclear fusion energy in the coming years
Featured in this Episode:
• Scott Hsu, Senior Advisor and Lead Fusion Coordinator, DOE
• Profile: https://arpa-e.energy.gov/about/team-directory/dr-scott-hsu
• Linkedin: https://www.linkedin.com/in/scottchsu/
• Twitter: https://twitter.com/scottchsu