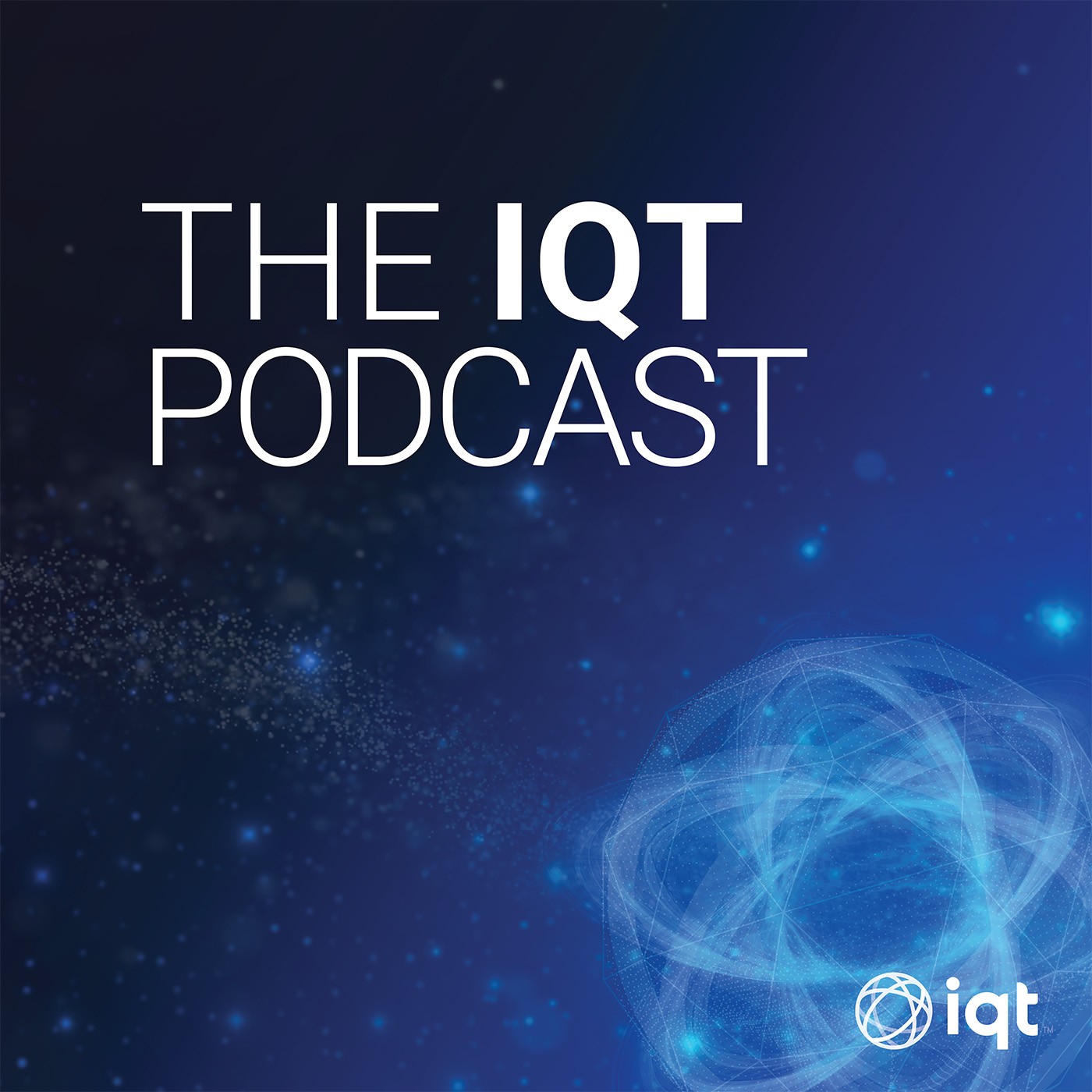 The IQT Podcast explores and offers insight about rapidly evolving technology trends and their impact and contributions to national security. Subscribe to hear from IQT and other thought leaders across a variety of tech domains, including AI and machine learning, biotechnology, autonomous systems, and more. IQT identifies, adapts, and delivers technology solutions from commercial startups to support the national security missions of the U.S. and its allies. Learn more at www.iqt.org.
Episodes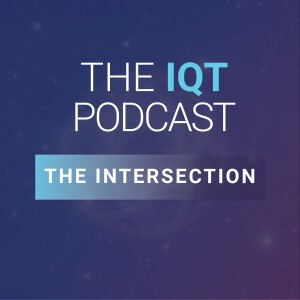 Tuesday Aug 16, 2022
Tuesday Aug 16, 2022
This episode of The Intersection shares a discussion between In-Q-Tel's Dr. Megan Anderson and Dr. Sarah Sewall recorded at an event held back in May. Tune in to hear them explore innovative solutions to energy independence and over-the-horizon technologies to help shape a better world, including:
A U.S.-based ecosystem for battery production
Addressing vulnerabilities in critical minerals for energy production
Public and private efforts to achieve fusion
And more!
You can learn more about this topic and others on the IQT blog at www.iqt.org/blog.