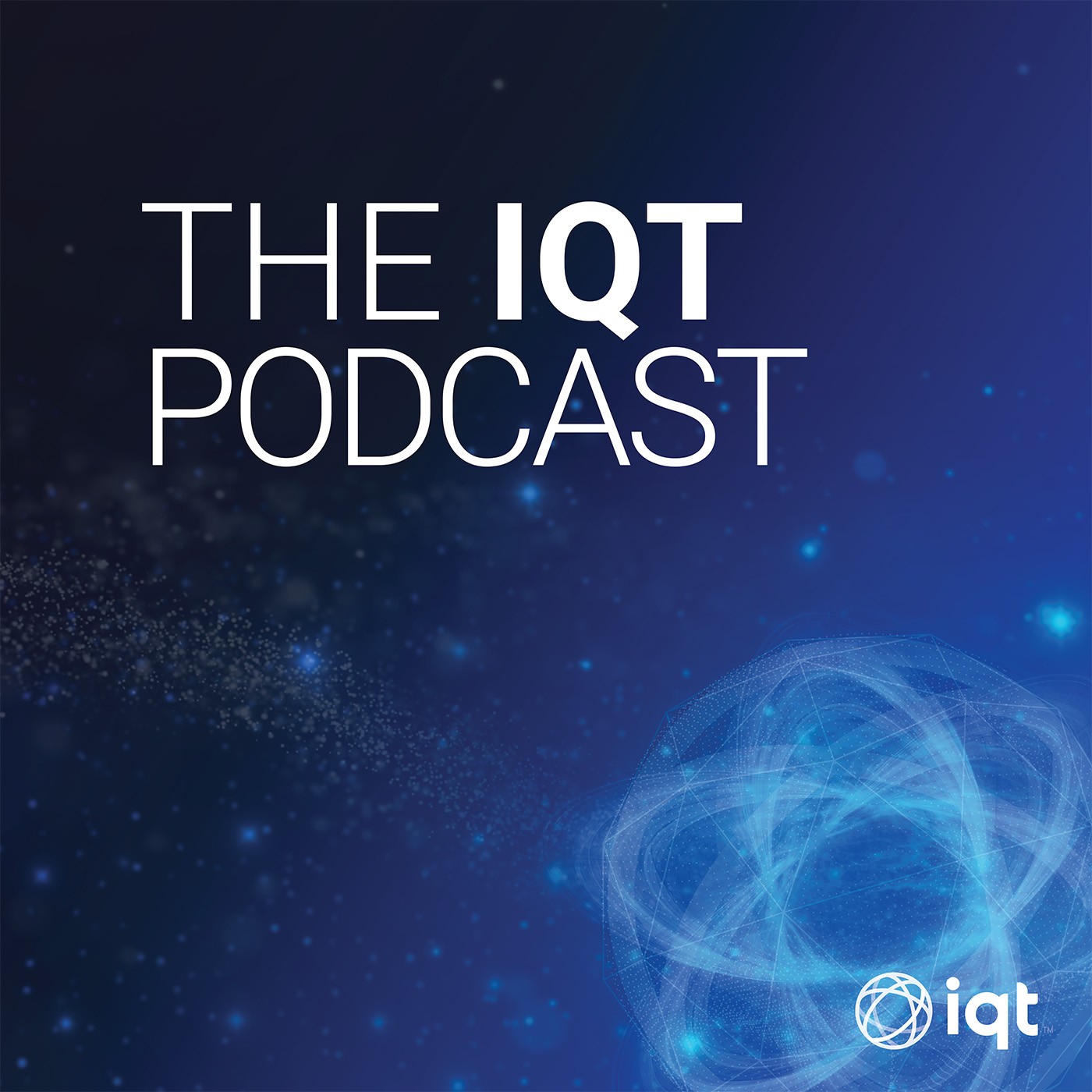 The IQT Podcast explores and offers insight about rapidly evolving technology trends and their impact and contributions to national security. Subscribe to hear from IQT and other thought leaders across a variety of tech domains, including AI and machine learning, biotechnology, autonomous systems, and more. IQT identifies, adapts, and delivers technology solutions from commercial startups to support the national security missions of the U.S. and its allies. Learn more at www.iqt.org.
Episodes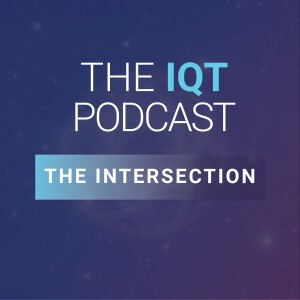 Tuesday Sep 05, 2023
Tuesday Sep 05, 2023
Welcome to the IQT Podcast! In this episode, IQT's Steve Bowsher hosts SandBoxAQ CEO, Jack Hidary, to explore interdisciplinary collaboration, GPU-driven drug breakthroughs, and SandboxAQ's unique navigation capabilities. Join Steve and Jack as they discuss the power of combining AI and quantum to produce dual-use technology that allows us to safely navigate the globe. Jack also introduces us to SandboxAQ's education initiative which provides strategic frameworks for C-suite leaders, in-depth curricula for engineers, and meaningful collaborations with academic institutions, ensuring holistic comprehension of emerging technologies. Discover limitless potential at the intersection of AI and quantum. Let's dive in!
Key Takeaways:
- Transformative Impact in Diverse Fields
- GPUs Revolutionizing Drug Development
- Free Tools for Upskilling with SandboxAQ EDU
- Fusion of Disciplines for Positive Impact
- Advancing Chemistries and Quantum Techniques
- Quantum-Safe Encryption and Cybersecurity
- Frontier Technology in National Security
- GPUs' Influence in Driving Innovation
- Technology's Role in the Conflict in Ukraine
- The Dangers of GPS Jamming
- Using Magnetic Fields to Navigate the Globe
- The Importance of Dual-Use Technology
Featured in this Episode:
- Jack Hidary, SandboxAQ CEO: https://www.linkedin.com/in/jackhidary/
- Company Website: https://www.sandboxaq.com
- YouTube: https://www.youtube.com/@sandboxaq