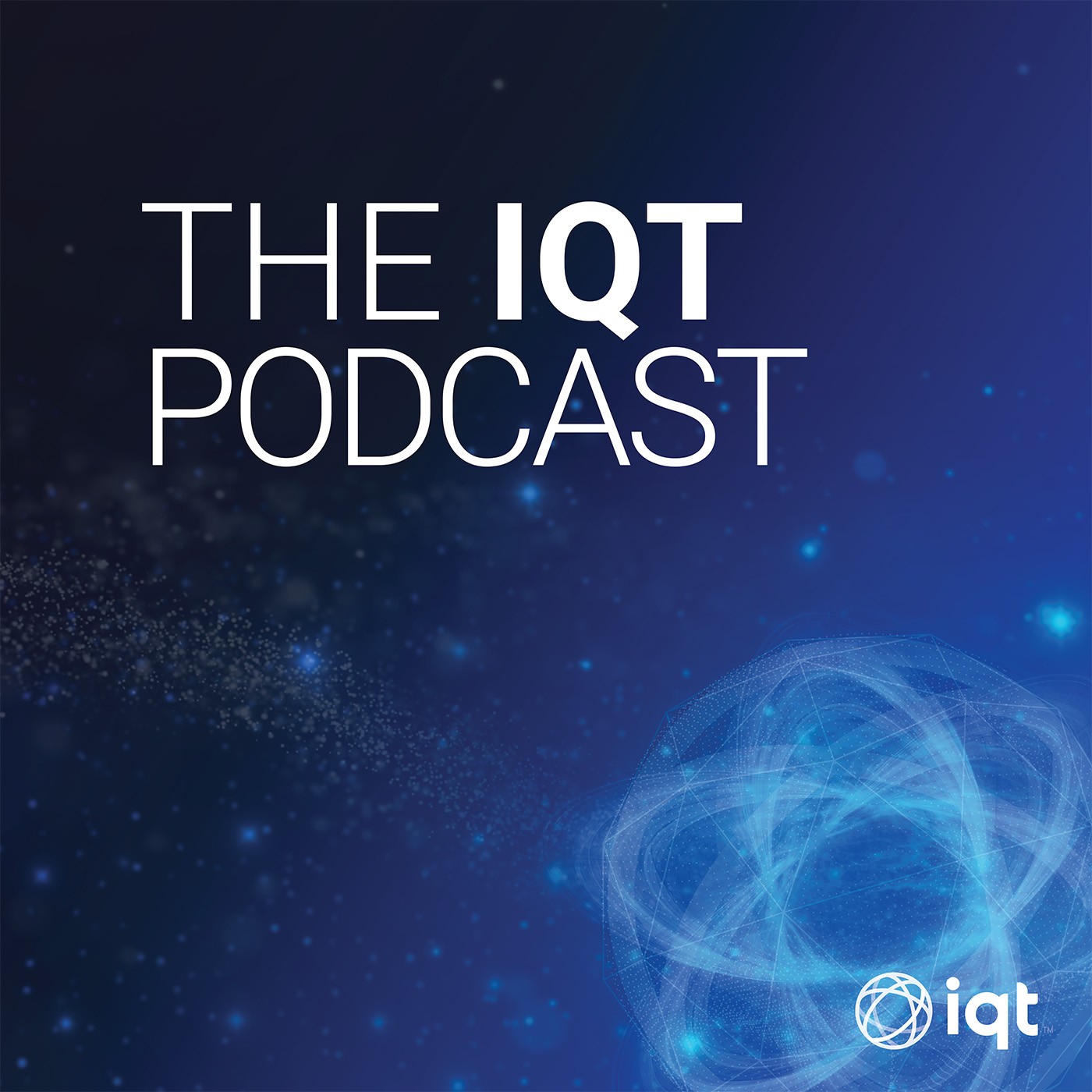 The IQT Podcast explores and offers insight about rapidly evolving technology trends and their impact and contributions to national security. Subscribe to hear from IQT and other thought leaders across a variety of tech domains, including AI and machine learning, biotechnology, autonomous systems, and more. IQT identifies, adapts, and delivers technology solutions from commercial startups to support the national security missions of the U.S. and its allies. Learn more at www.iqt.org.
Episodes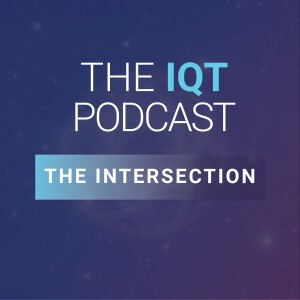 Tuesday Aug 30, 2022
Tuesday Aug 30, 2022
In this episode of The Intersection, Steve Bowsher is joined by Bilal Zuberi, co-founder and partner at Lux Capital. Recorded at an event held in May, this discussion draws from Bilal's experience in the world of venture capital, sharing insights on taking calculated risks, predicting which industries will rise to prominence, and coping with business cycles on a personal and company level. Listen to learn more about investors' biggest considerations and how you can make the best out of economic downturns.
Key Takeaways:
Evaluating investment risk
Why deep technology is a growing industry
How to take advantage of contractions in the market
Impact of cryptocurrency