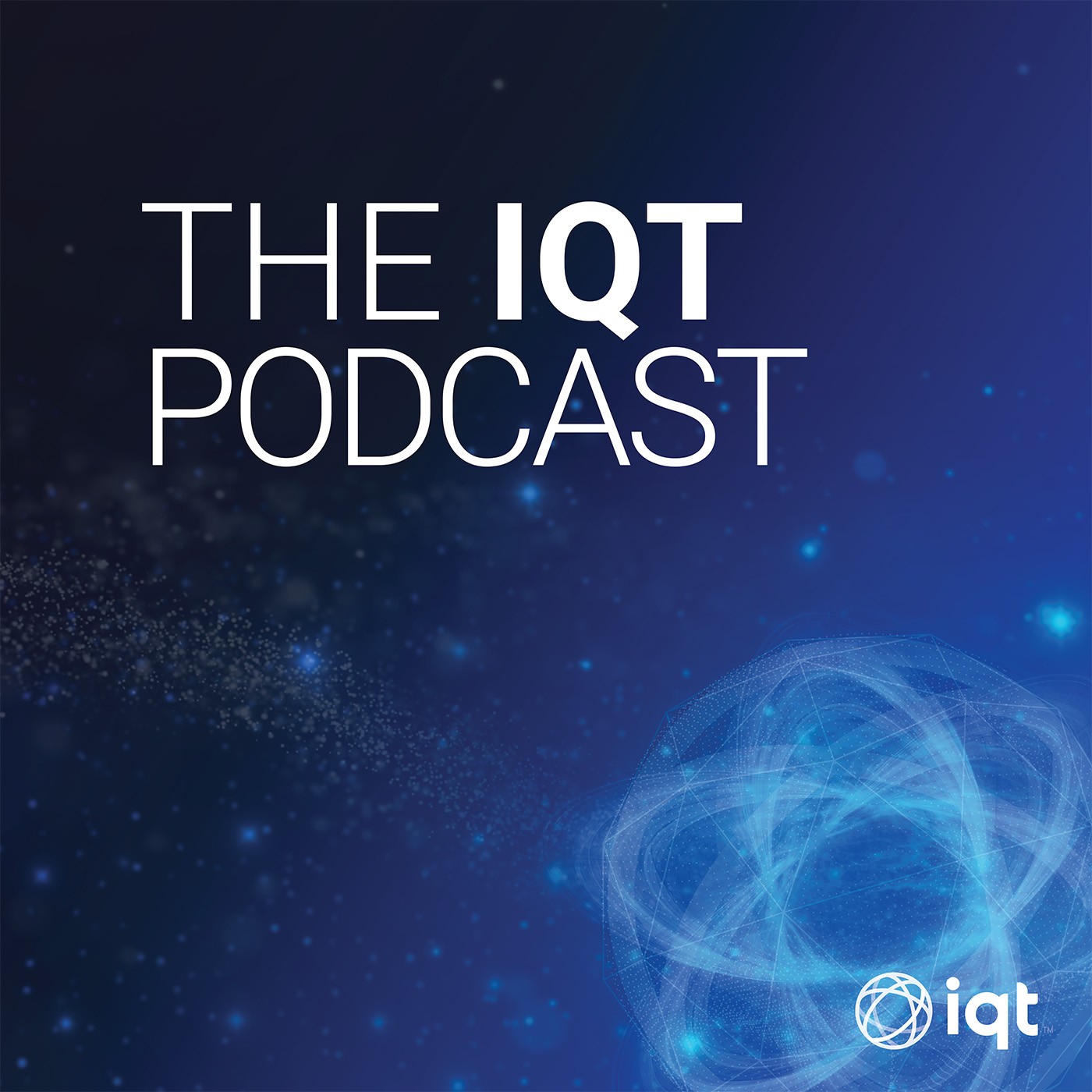 The IQT Podcast explores and offers insight about rapidly evolving technology trends and their impact and contributions to national security. Subscribe to hear from IQT and other thought leaders across a variety of tech domains, including AI and machine learning, biotechnology, autonomous systems, and more. IQT identifies, adapts, and delivers technology solutions from commercial startups to support the national security missions of the U.S. and its allies. Learn more at www.iqt.org.
Episodes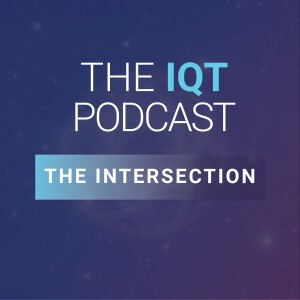 Tuesday Jun 22, 2021
Tuesday Jun 22, 2021
This week's episode of The Intersection features a conversation between Steve Bowsher and Dr. Ellison Anne Williams, CEO and Founder of Enveil. Tune in to hear their discussion on the challenges and opportunities in transitioning from a career with the federal government to starting a company from scratch.