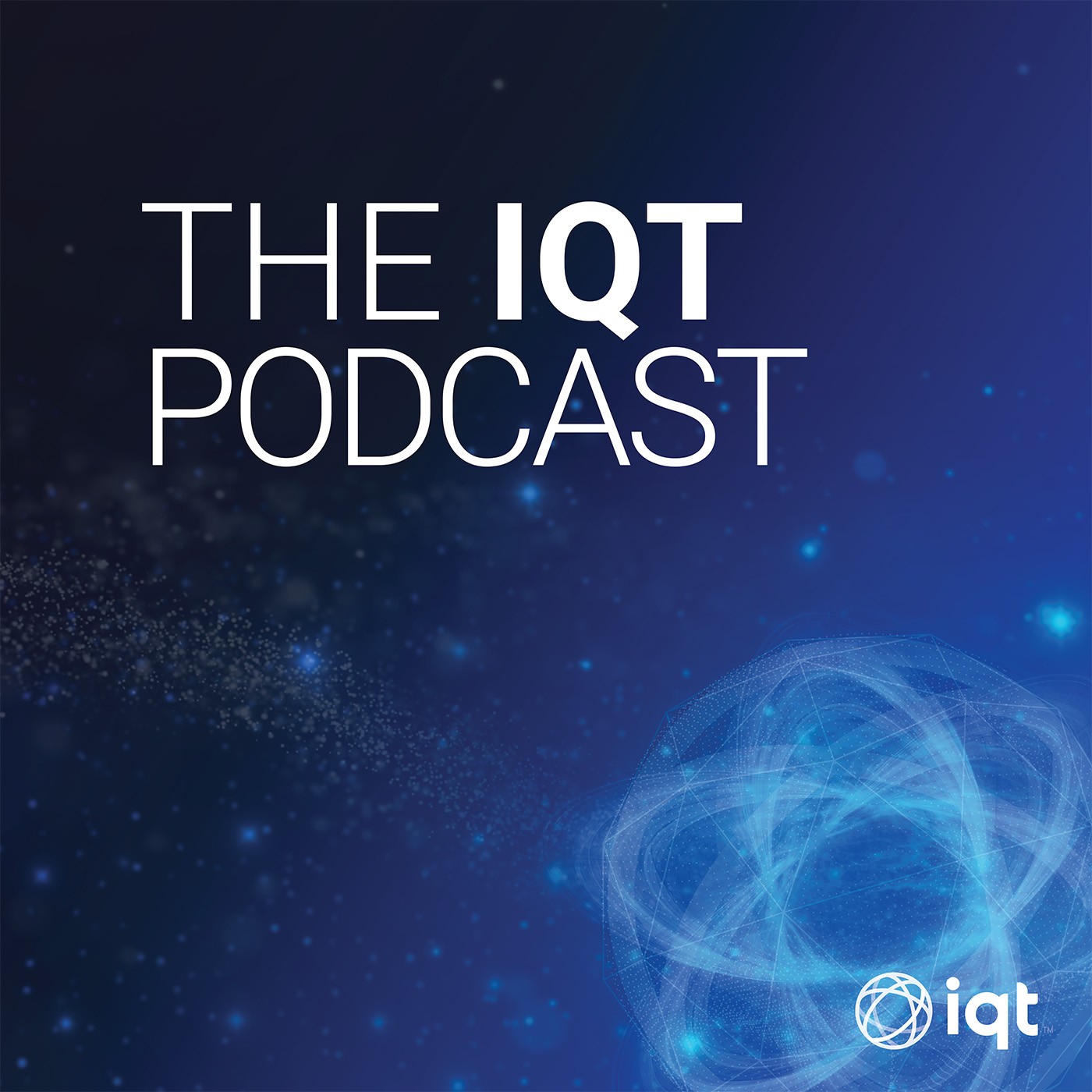 The IQT Podcast explores and offers insight about rapidly evolving technology trends and their impact and contributions to national security. Subscribe to hear from IQT and other thought leaders across a variety of tech domains, including AI and machine learning, biotechnology, autonomous systems, and more. IQT identifies, adapts, and delivers technology solutions from commercial startups to support the national security missions of the U.S. and its allies. Learn more at www.iqt.org.
Episodes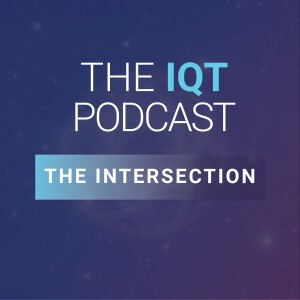 Tuesday Sep 13, 2022
Tuesday Sep 13, 2022
In this episode of The Intersection series, we are joined by battery and electric vehicles expert Steve LeVine, author and editor of The Electric, to explore how important batteries are and their supply chain. How does this affect the world in the future and who are the big players in the battery industry?
Key Takeaways:
- The current status of the battery supply chain and E-vehicle industry
- Top players in the battery supply chain around the world
- Lithium Ion and how will it shape the future
- Actions and laws to regulate the increasing demand for raw battery materials